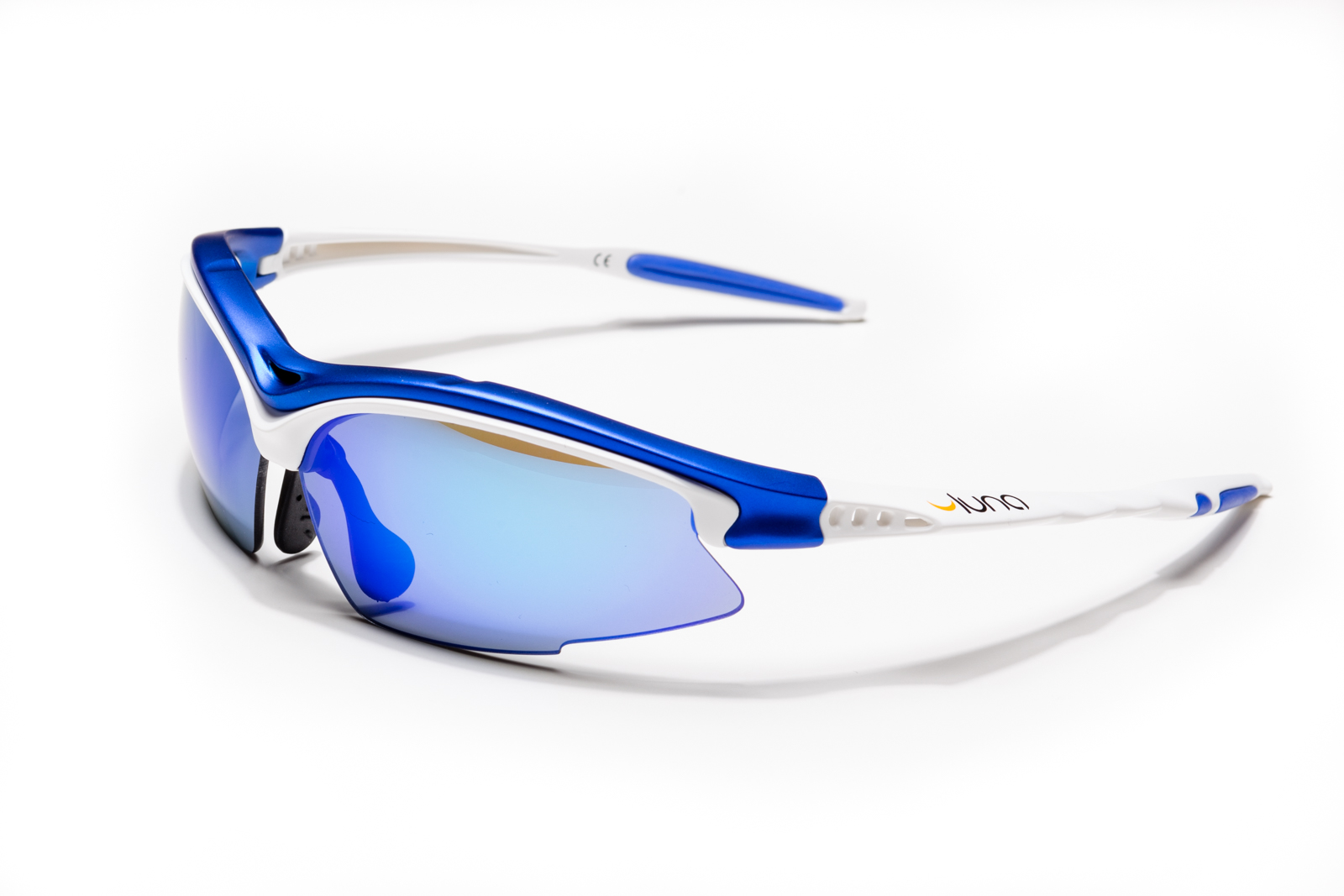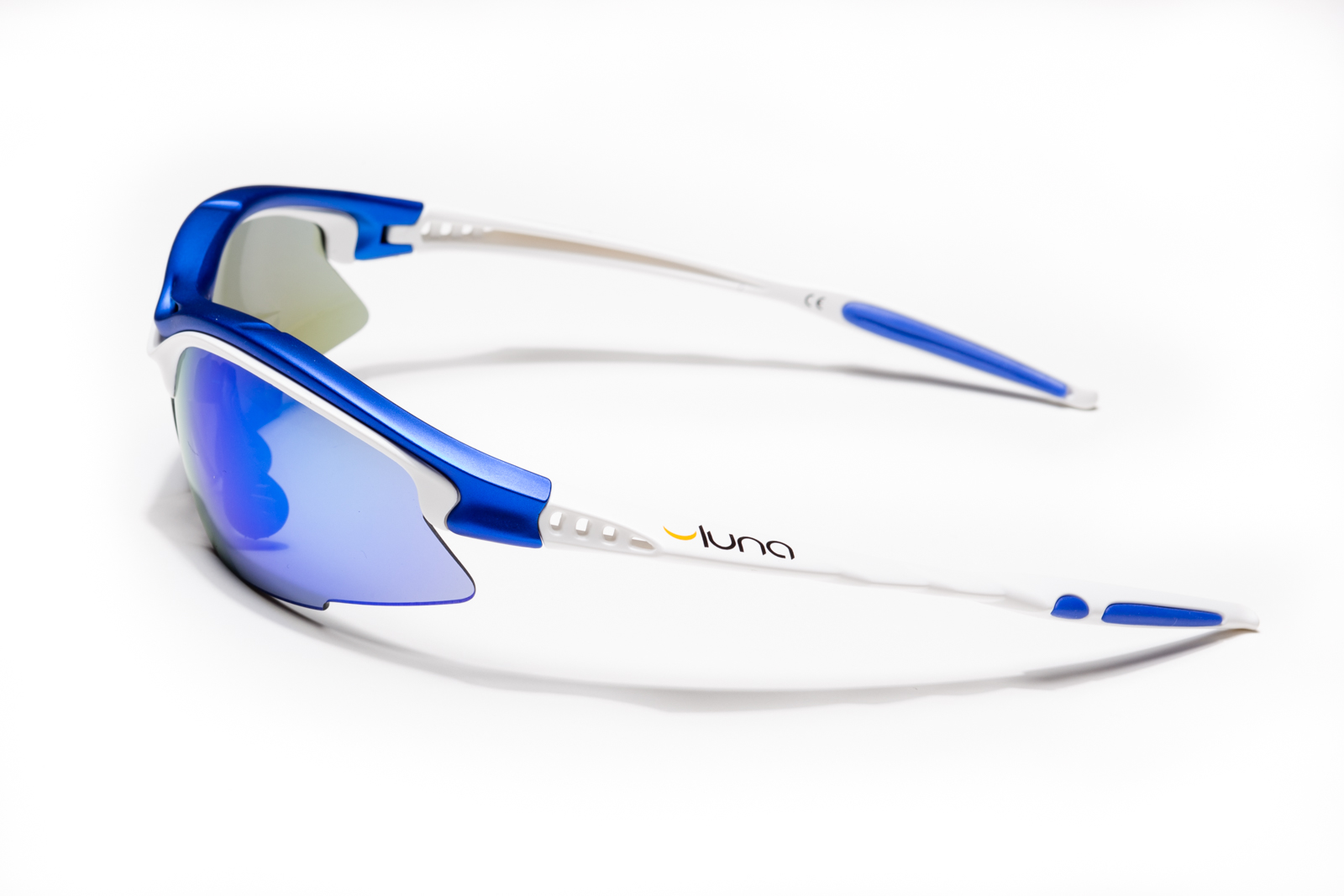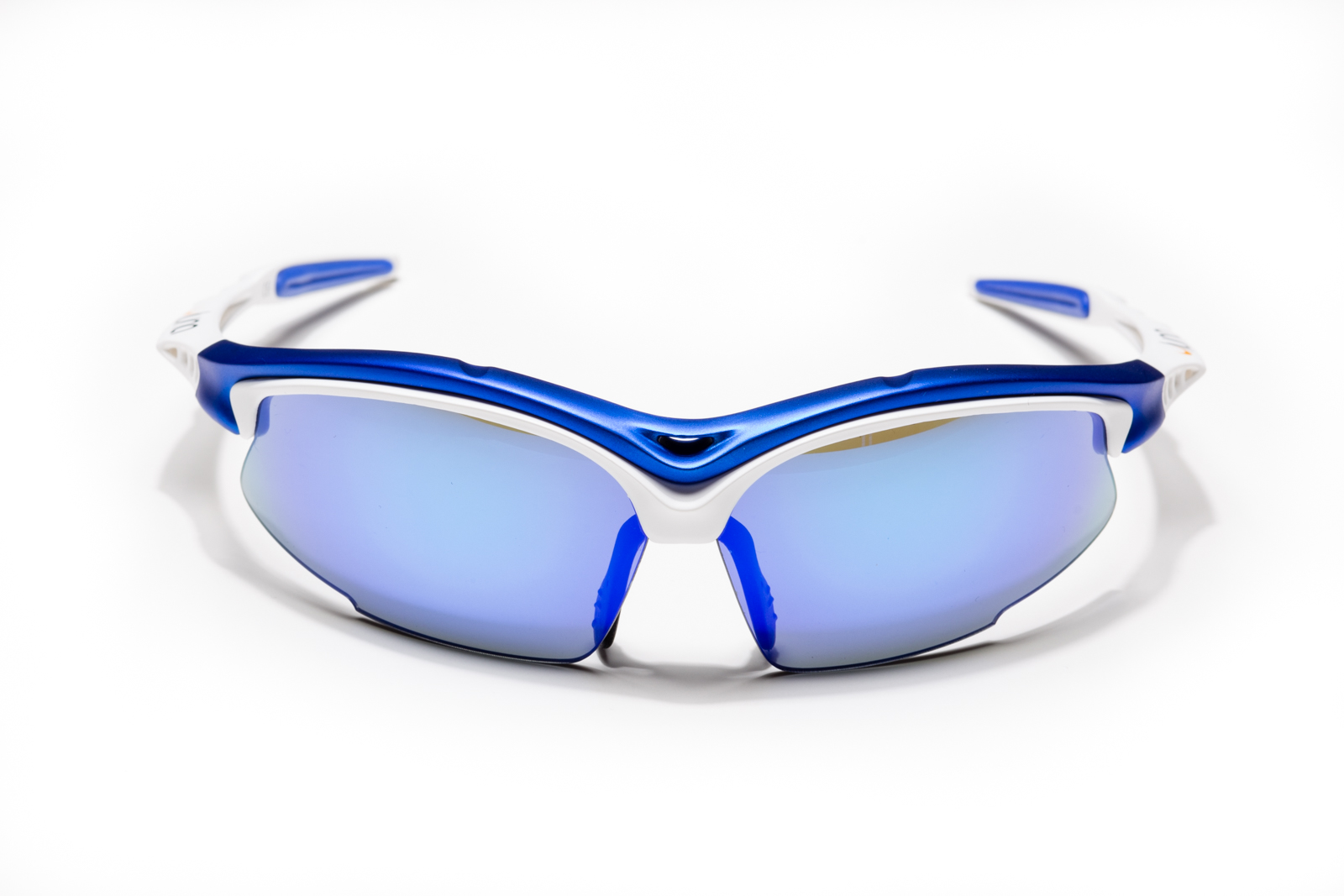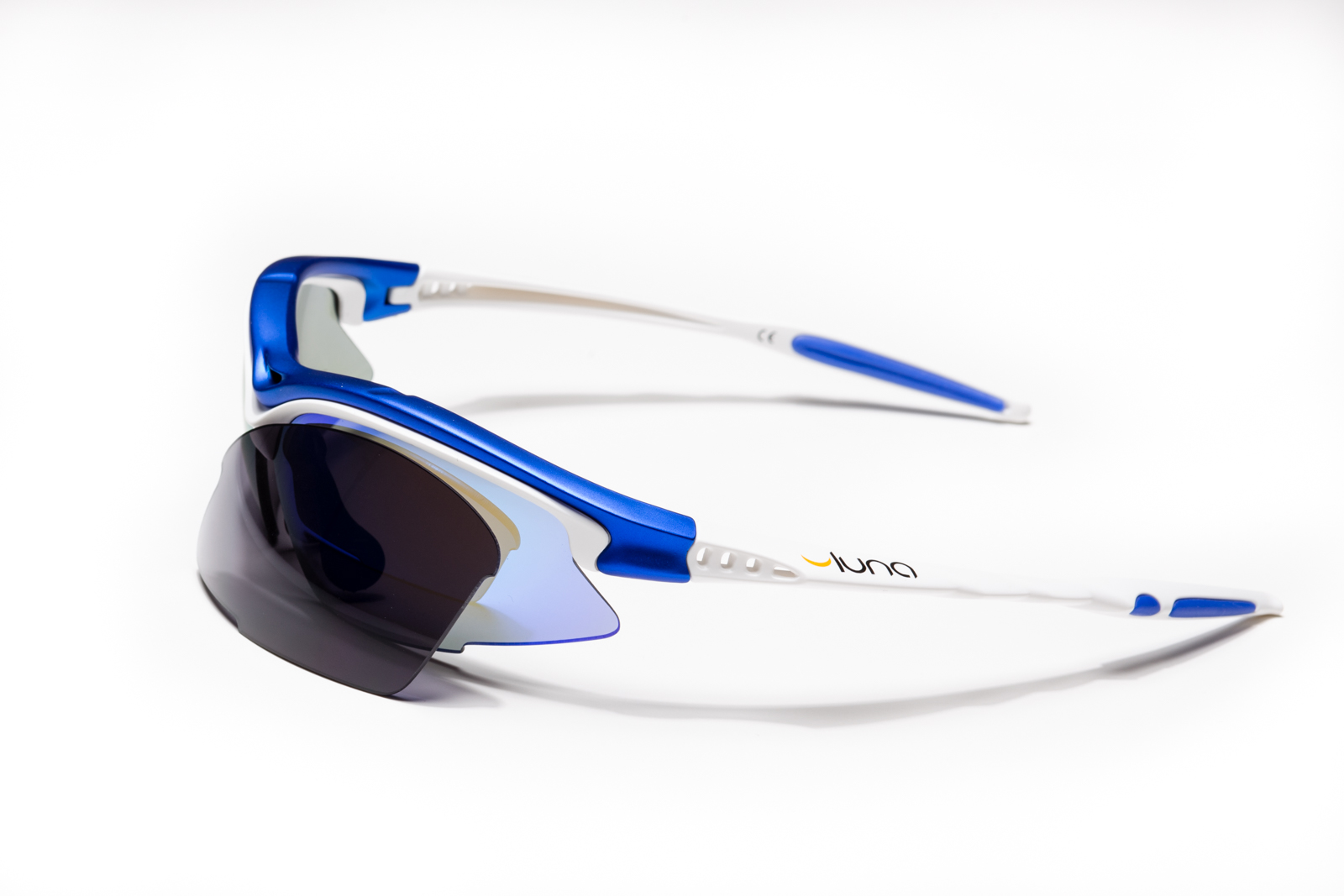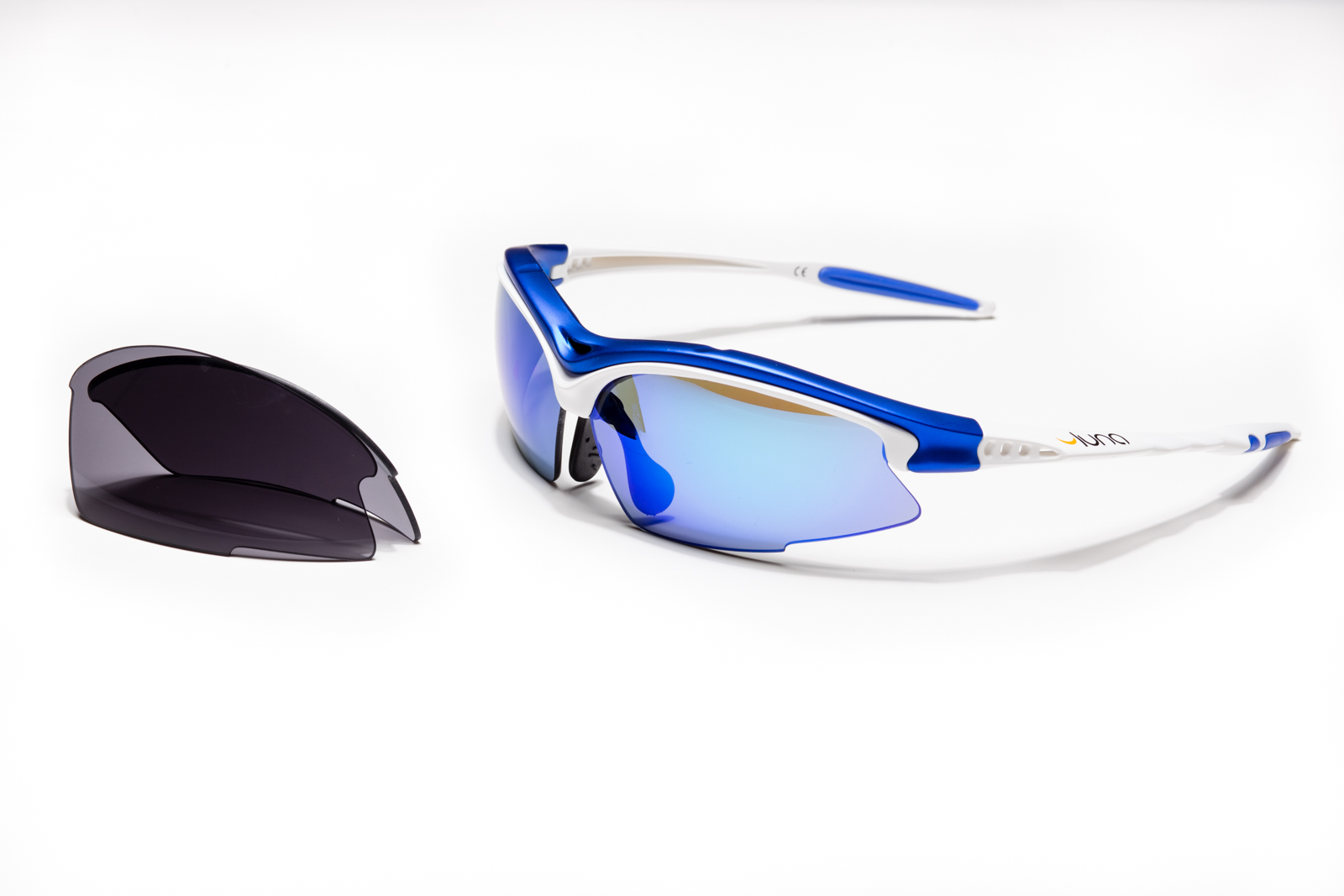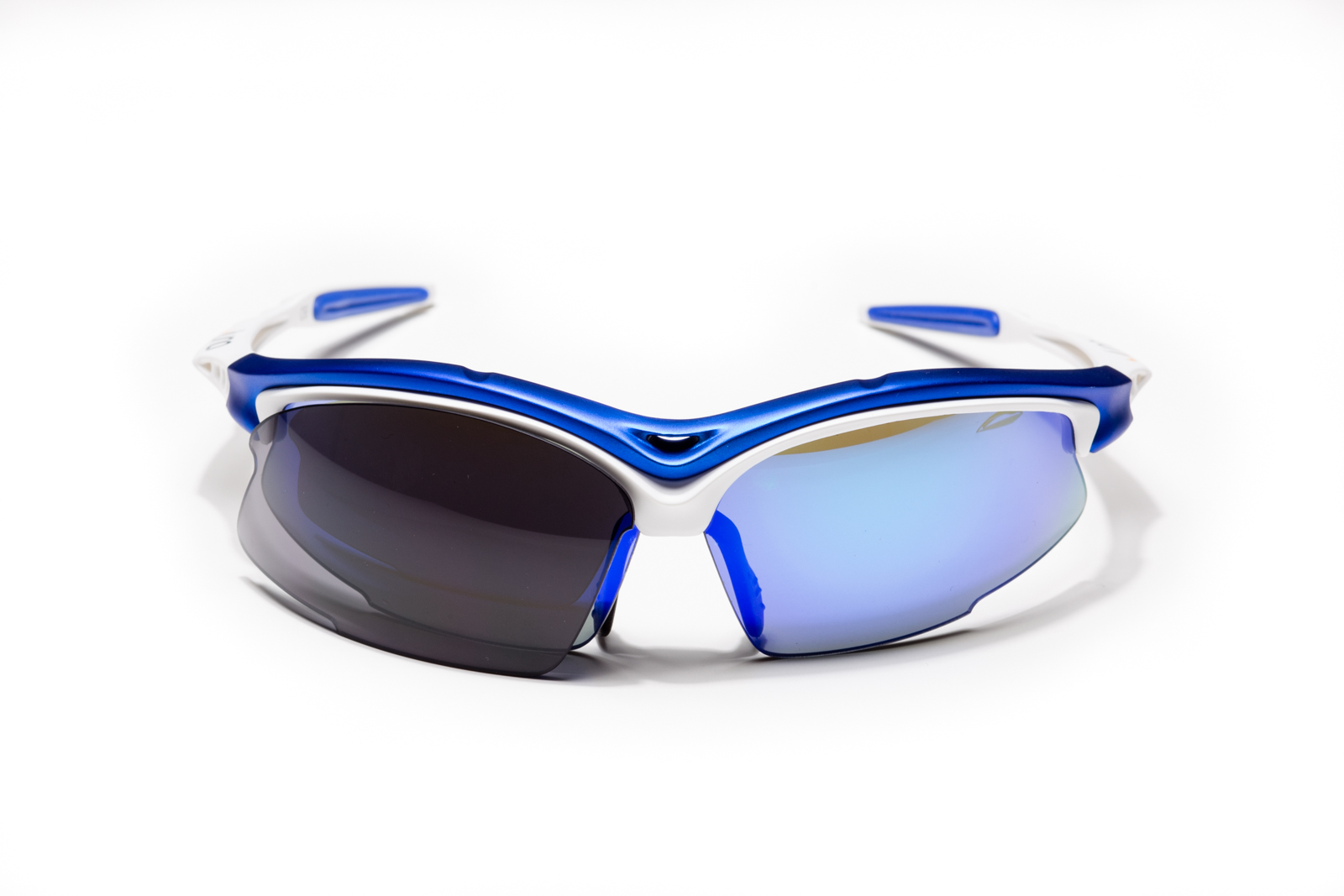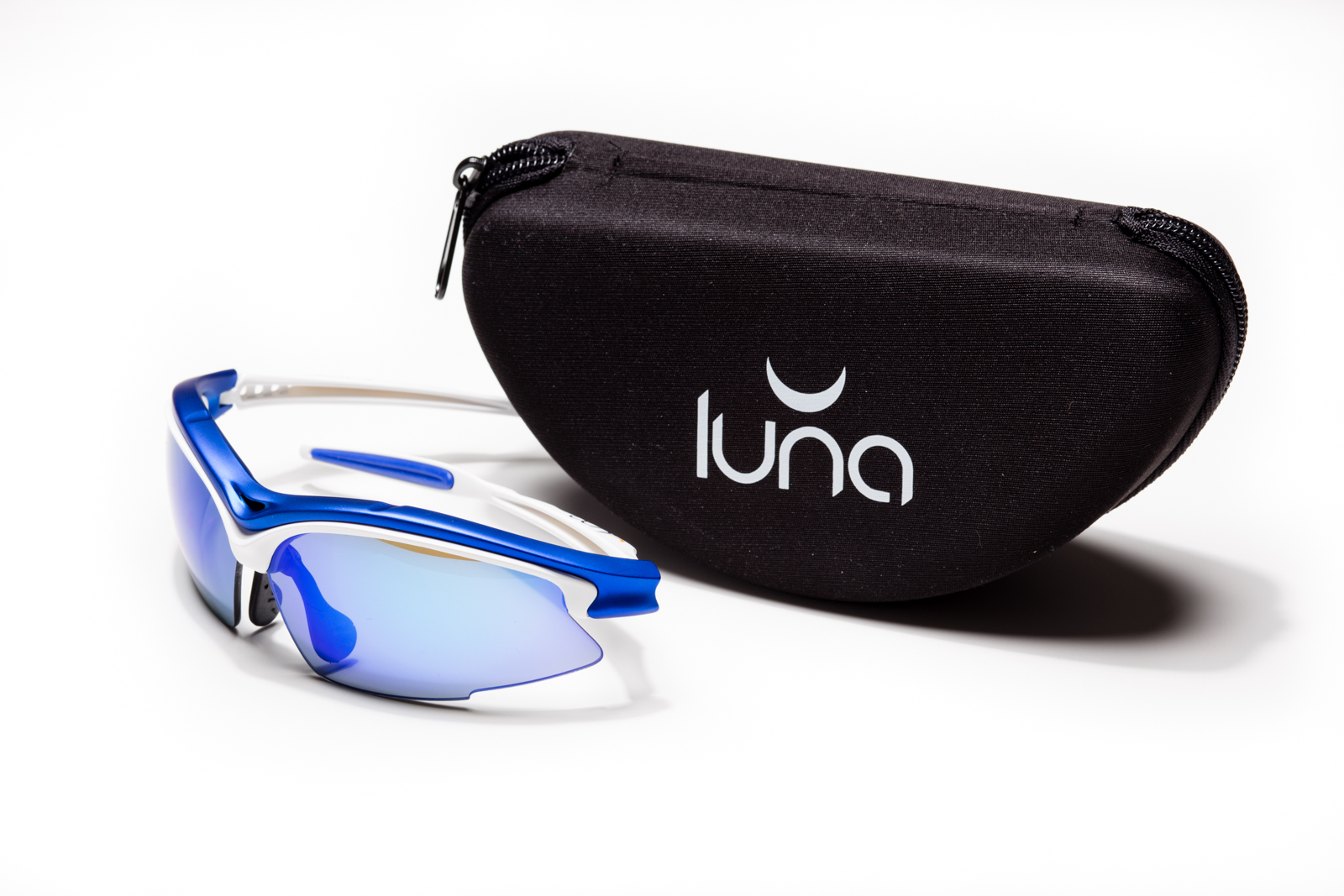 Luna Orbit Running Cycling Sunglasses with Grey/Clear/Transparent Lenses (Grey Frame) Hard Protective Case
Key Features
Sports Sunglasses for Running, Cycling, Skiing, Driving, Triathlon or for casual wear
Three pairs in one: Includes three sets of lenses - grey, orange and transparent.
Comfortable all-day fit: Lightweight frame and lenses with rubberized nose and temple arms
Safe: Large lens coverage area to block out peripheral light - 100% UV 400 protection
Includes hard protective storage case keeping glasses safe when not in use
Part Number : LCSE946
$29.99
Luna Orbit Sports Sunglasses with super-light frame and three sets of lenses: Clear, Grey, and Transparent. Ideal for using in different conditions such as dark conditions, or for simply protecting your eyes. Designed for cycling, running, skiing, driving, triathlon training and many other sports. The lenses come with with 100% UV 400 protection and rubberized nose and temple arms keep the glasses firmly in place at all times. Includes hard protective storage case to keep your Luna glasses safe at all times.

The Luna Orbit glasses come with the grey lenses mounted by default, and the included orange or transparent lenses can easily be mounted in about 1 minute. The clear lenses are ideal for conditions when you do not need shade from the sun, but still need to protect your eyes.

The lightweight frame and lenses provide a comfortable fit that you will barely notice. As with all Luna Glasses, the Luna Orbit glasses comes with shatterproof lenses and frame. FDA and CE approved.